Kawasaki for sale in the Philippines
Choose location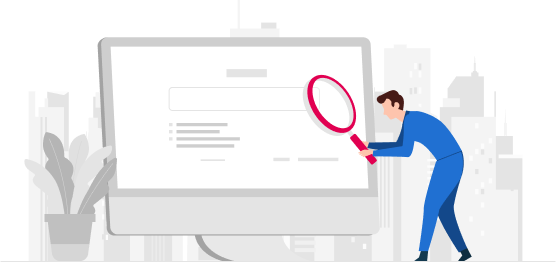 Your search did not match any listings. Please try again with different keywords or filters.
How do I know whether the Kawasaki car sale is trusted?
100% sellers on Philkotse are authorized and they have to guarantee the accuracy, condition and legality of the items for sale.
Should I buy a new or used Kawasaki for sale?
Owning a brand-new car is perfect. However, if your budget is tight, 2nd hand Kawasaki car is a more suitable option. You can definitely find a used car like new at cheap price.